Our Purpose
The organized unit of the United Methodist Women shall be a community of women whose Purpose is to know God and to experience freedom as whole persons through Jesus Christ; to develop a creative supportive fellowship; and to expand concepts of mission through participation in the global ministries of the church.
Our Vision
Turning Faith, Hope and Love into action on behalf of women, children and youth around the world.
Trinity United Methodist Women
TUMW Leadership Team meetings are called as needed for planning. Any member is welcome to attend the leadership team meetings. During the COVID-19 restriction, meetings are held on Zoom. For the link to Zoom meetings, contact any of the team members or Julie Gladney at the church office, 303-839-1493. Our 2020 team members are: Vivian Barfoot, Beth Campbell, Nan Chizmar, Lois Cochran, Nita DePierro and Peggy Steen.
Circles are groups of women with similar interests. During the restrictions, none of the circles are having "in person" meetings. Following are their normal meeting times. Guests are always welcome at circle meetings. The 2020 circles are:
In addition to Circles, Trinity UMW has members at large who participate in programs, projects and activities, but don't attend circle meetings.
For more information about UMW: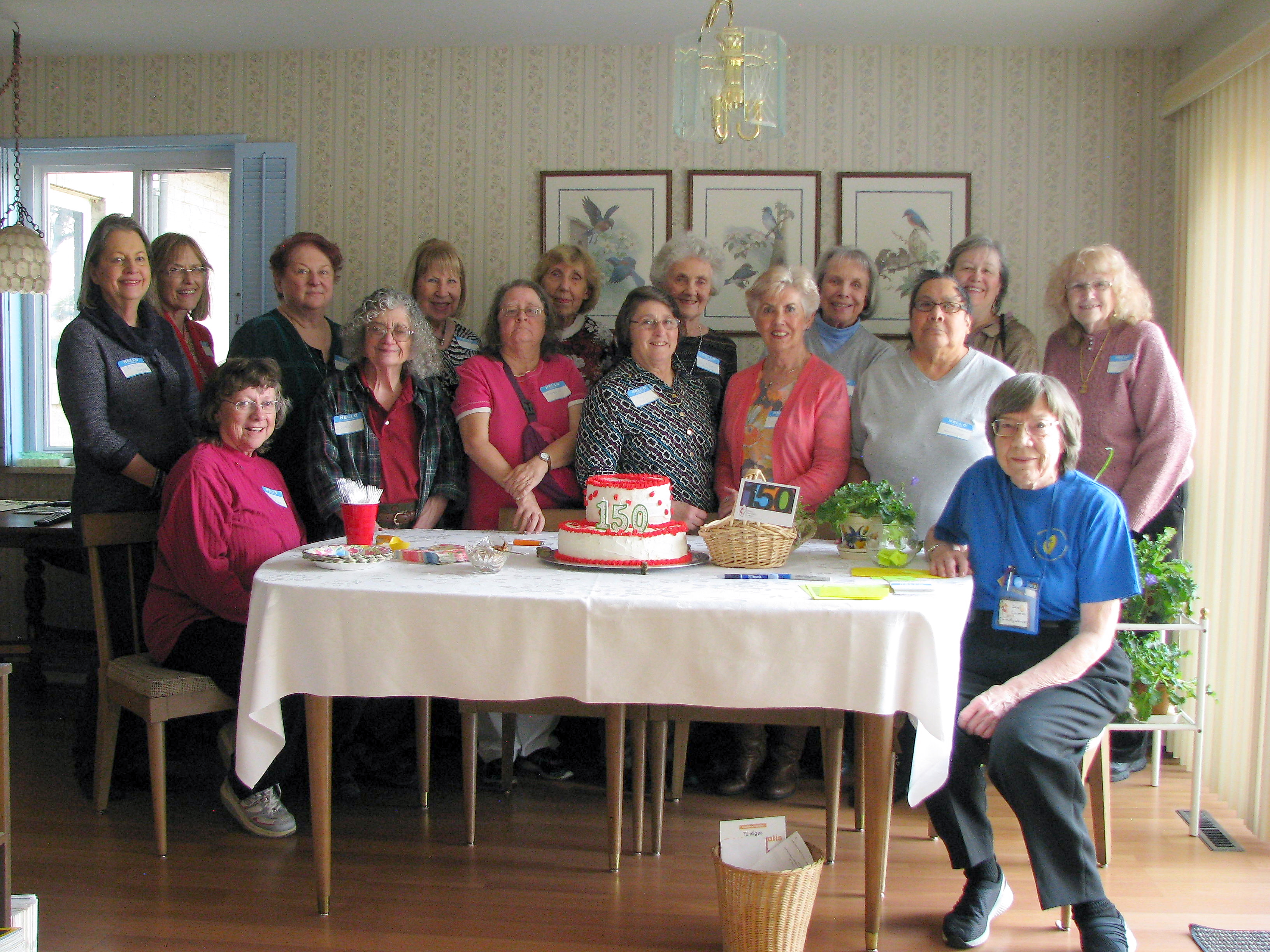 Trinity UMW publishes a bi-monthly e-newsletter to keep members informed about meetings and activities. Contact Lois Cochran at
lcochran@centurylink.net
if you would like to recieve the newletter. Please feel free to browse past issues.
Newsletters