Our Purpose
The organized unit shall be a community of women whose Purpose is to know God and to experience freedom as whole persons through Jesus Christ; to develop a creative supportive fellowship; and to expand concepts of mission through participation in the global ministries of the church.
Our Vision
Turning Faith, Hope and Love into action on behalf of women, children and youth around the world.
Trinity United Women in Faith
Trinity UWFaith Leadership Team meetings are called as needed for planning. Any member is welcome to attend the leadership team meetings. Contact any of the team members: Nan Chizmar, Lois Cochran, Nita DiPierro, Margaret Prentice and Debi Padilla.
Circles are groups of women with similar interests. They may be in person meetings or online groups on Facebook or Zoom. Currently only one Circle is meeting. If you are interested in getting another Circle started, please contact one of the Leadership Team.
UWFaith Reads - meets monthly the 4th Friday in homes from 1:30pm-4:00pm. Members read books from the UMW Reading List and each reports on the book she has read.
In addition to Circles, Trinity UWFaith has members at large who participate in programs, projects and activities, but don't attend circle meetings.
For more information go to: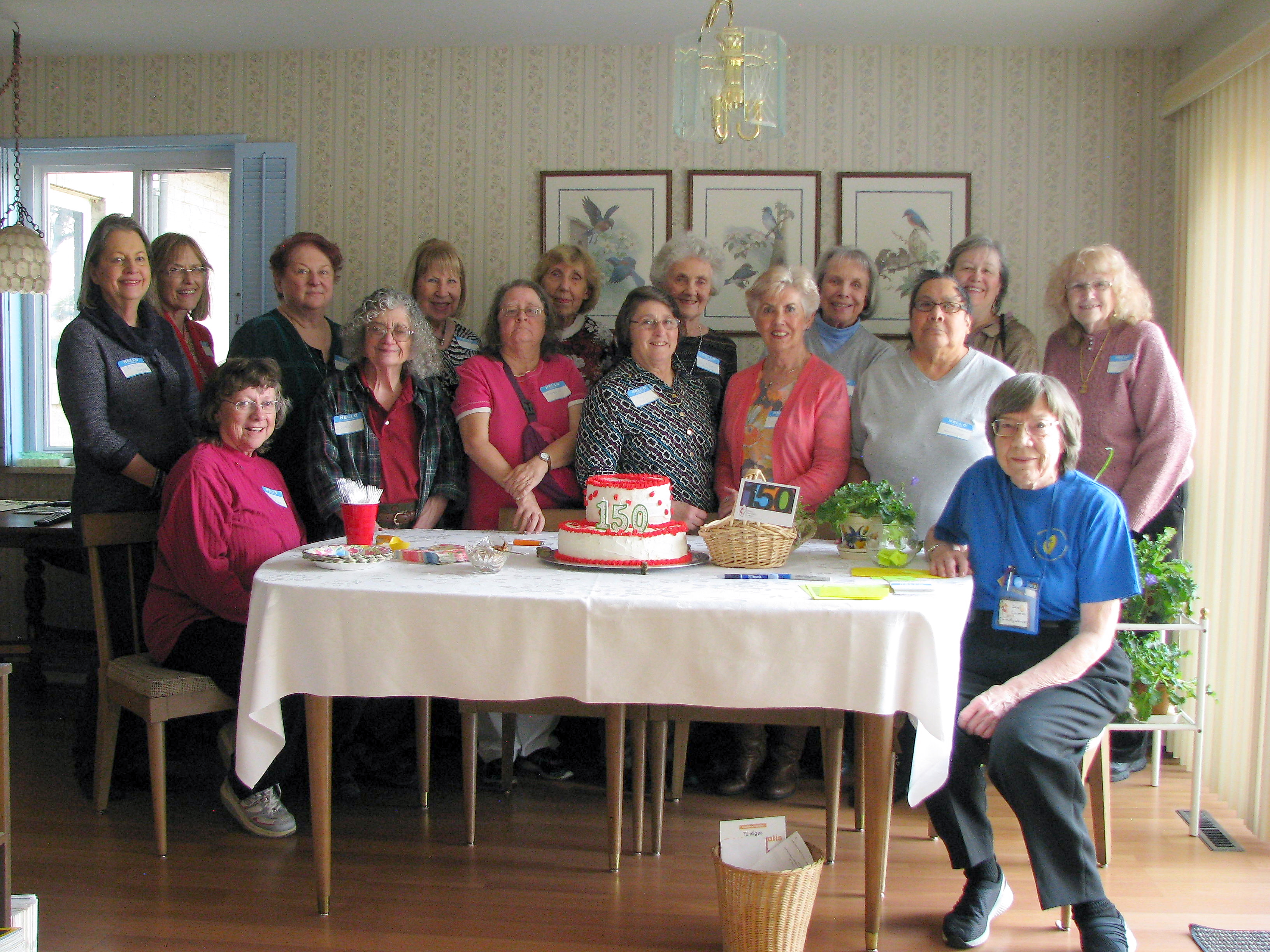 ---
Trinity UWFaith publishes a bi-monthly e-newsletter to keep members informed about meetings and activities. Contact Lois Cochran a lcochran@centurylink.net if you would like to receive the newsletter. Please feel free to browse past issues:
Newsletters
March-April 2023
Jan-Feb 2023
Nov-Dec 2022
---

Trinity United Women in Faith is participating in King Soopers Community Rewards Program to help raise money for various mission projects. This is a simple way to contribute to an organization with no cost to the customer.
YOU CAN HELP!
More people are needed to link their cards to Trinity (Denver) United Women in Faith (Organization # HN049)! It's easy. Just go to KingSoopers.com and create a digital account or go to your account and sign in if you already have one. Click on "Community Rewards", find and enter our organization either by name or number and click on "Save".
Any transactions moving forward using the Shopper's Card number associated with your digital account will be applied to the program, at no cost to you. About a month after each quarter, you can go to your account and see how much you contributed.