March 08, 2019
2:00 PM
1820 Broadway Denver, CO 80202
Please be part of the seven-city tour of a documentary film that unearths a hidden legacy of slavery in America. Traces of the Trade: A Story from the Deep North traces a journey by Katrina Browne, the filmmaker, and nine of her cousins into the dark past of the slave trade which enriched their white New England family. The Emmy-nominated film is a transparent and vulnerable view into the story of the DeWolfe family as they research and explore the unsettling truth of their ancestors being the foremost slave traders in U.S. history.
Trinity United Methodist Church will host a viewing and facilitated conversation of the film on Saturday, March 9 from 2:00-5:00pm. The screening will be held in Trinity's Fellowship Hall located on Level 3 off the Broadway entrance. The event free and open to all. Families and students are encouraged to attend; childcare will be provided by Trinity's Children's Ministry.
Dain Perry, one of the nine cousins, and his wife, Constance, will present the film and facilitate a conversation on race, reconciliation and healing following the screening. The Perry's mission is to break down the barriers around us with words and stories spoken in relationship. "Until we talk about the issue of race and racism and until we learn how it came about in this country and how it is affecting people today in such terribly negative ways, we'll never succeed in overcoming racism," Dain Perry says.
---
Let us know you will be joining us for the screening!
Click the Register button below to RSVP.
---
Event Partners
The Episcopal Diocese of Colorado is sponsoring the film tour. Learn more about their initiative, as well as additional opportunities to see the film in Denver.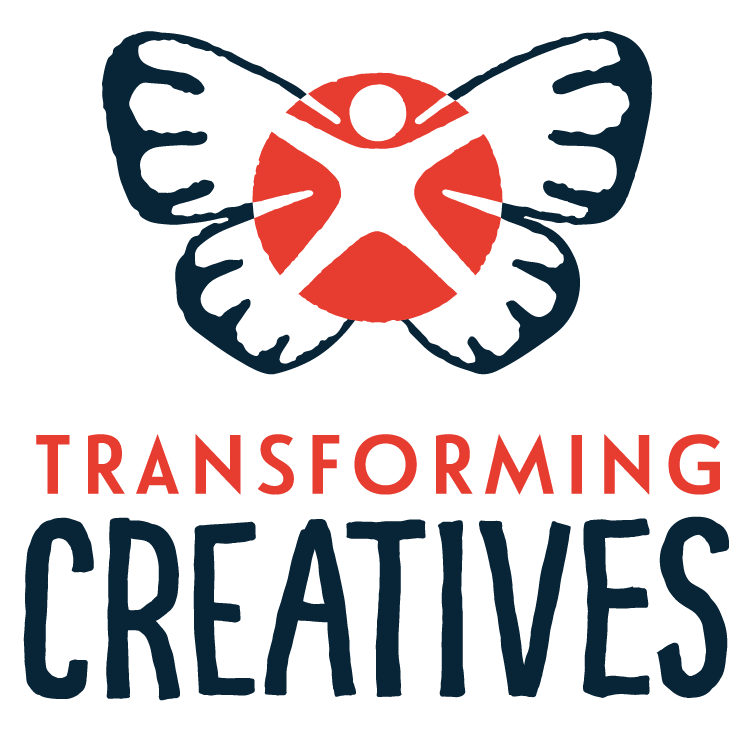 Transforming Creatives, a Denver non-profit community supporting creatives in the critical work of culture making. Connect with them on Facebook!
---
View the trailer:
register for this event