Trinity Calendar / Events
Due to COVID-19 restrictions, access to Trinity is limited for the time being. Please call 303-839-1493 to schedule an appointment with a staff member if you need to come to the church.
Weekly at Trinity:
AA - Weekday's 12:00pm, Thursday Evenings 7:00pm
CHCS Lunch Program - 11:45-12:15pm Mon, Tues, Thurs, Fri
---
Special Events:
To view the replay of "We Cannot Walk Alone": Anti-Racism and Allyship - A Panel Discussion, click HERE.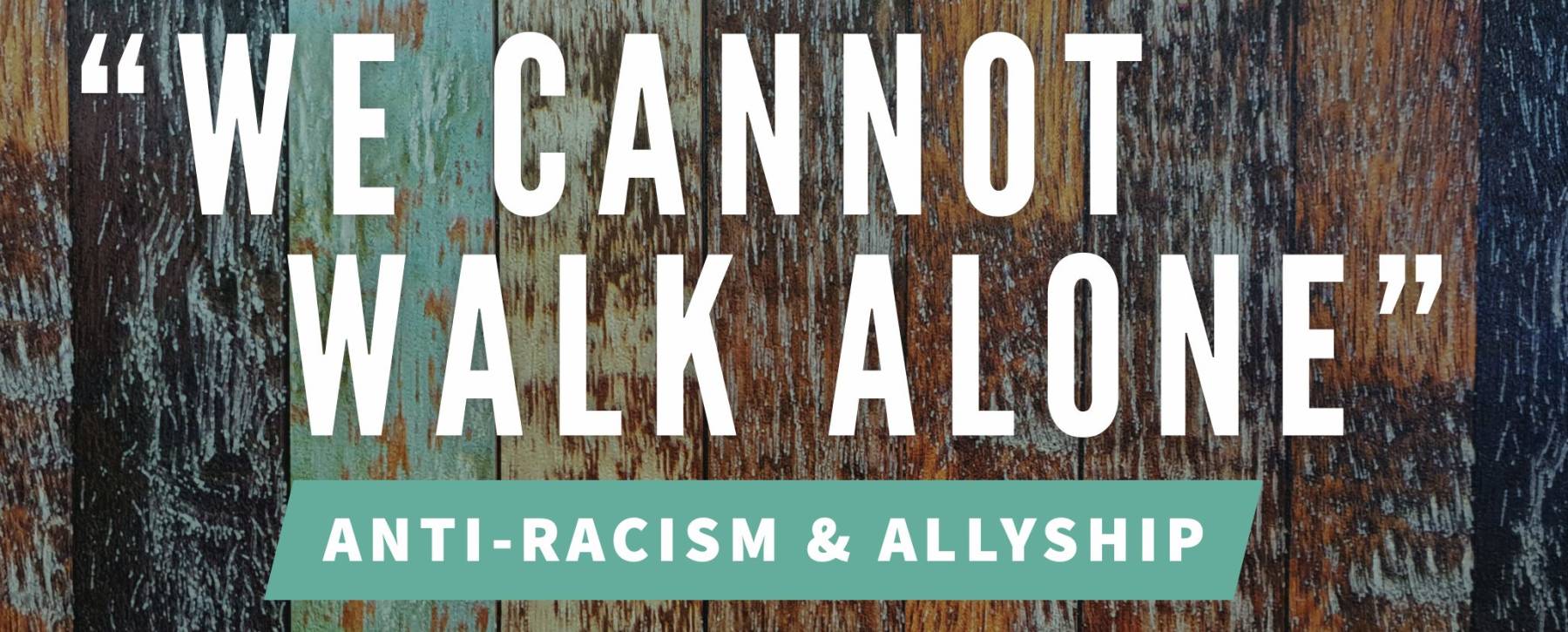 ---
Virtual Trip to Guatemala with the Youth: May 1-9, 2021


Have you always wanted to join the youth on one of their trips to Guatemala or been curious about how to build a home out of cinder blocks? Well, now is your chance to join us. Unfortunately the youth will not be able to travel to Guatemala in June to build a home due to the pandemic, but the good news is we are going to do it virtually and you are invited to join us. We have an amazing crew in Guatemala who will be building the home with our financial support.
Throughout the week of the build those who have joined the trip will get daily updates, photos, and more. Your contribution will help purchase supplies and provide income for our Guatemala crew. There is a minimum contribution of $250 to join the virtual trip. You may also contribute any amount to help build the home.
Register here for the virtual trip.