January Sermon Series: Hopeful 2022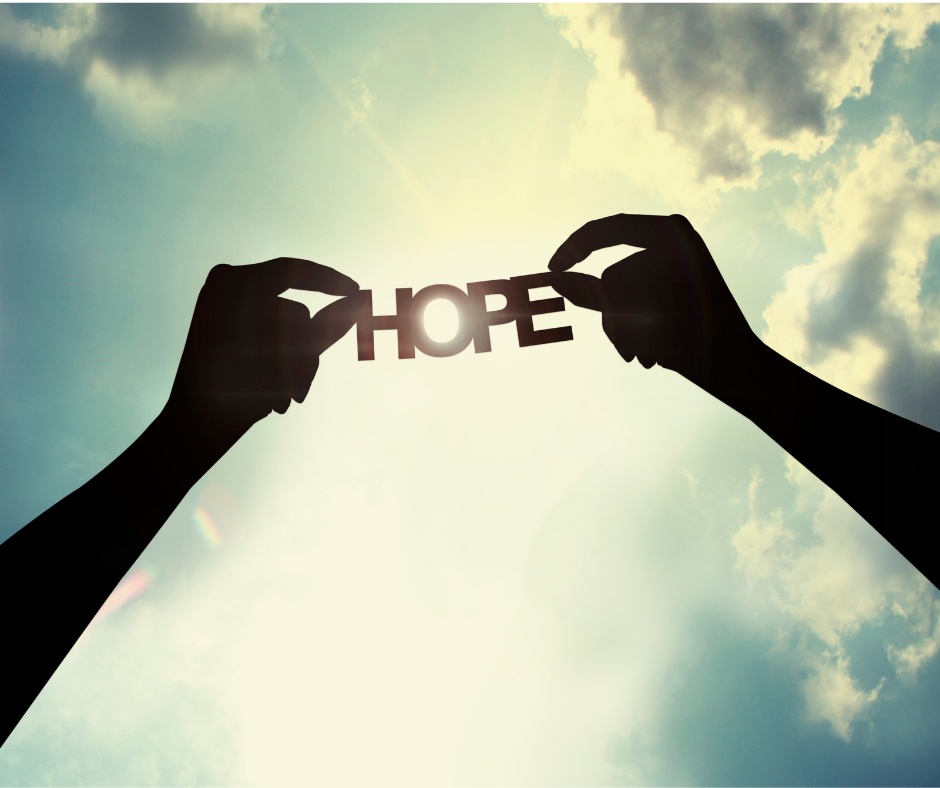 A recent survey revealed the word "hopeful" describes how people feel about the new year - 2022. Our first message series for this year is inspired by Jane Goodall's bestseller, The Book of Hope. The most renouned living naturalist believes hope is a survival trait. The Bible imagines we can be prisoners of hope as we journey into a future that's there, though unseen. Join us in worship this January to renew your hopefulness!
January 2: Direction, Please!
January 9: An Indomitable Human Spirit
January 16: The Resilience of Nature
January 23: A Lifelong Journey
January 30: Prisoners of Hope