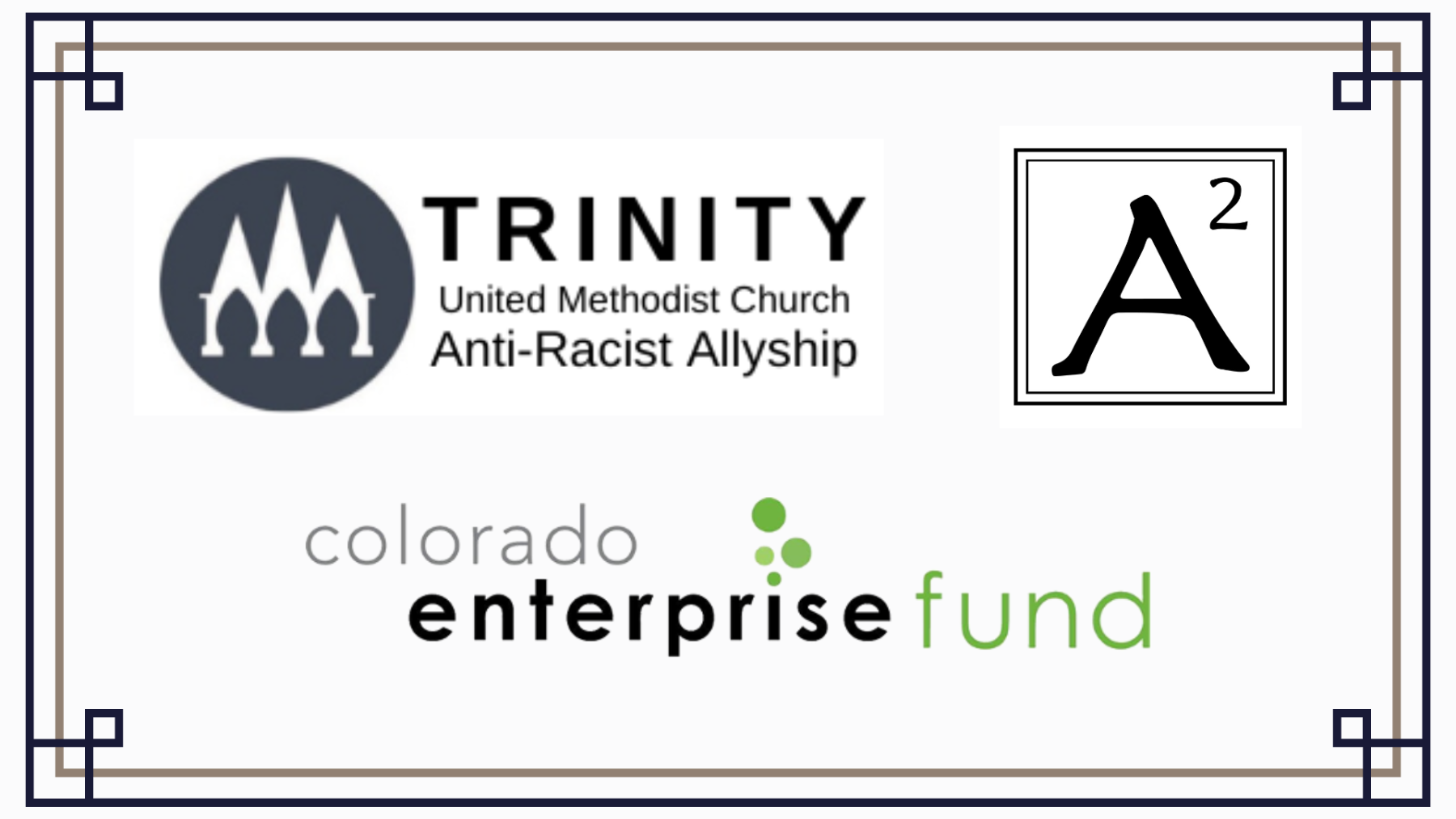 We are pleased to announce that these local businesses have been awarded administrative assistant support and mentorship by a grant from the AMPLIFY Fund! We are excited to see them build on their demonstrated commitment and capacity for growth. Please support them!
Pictured L to R: Ashlee Berghoff (A Squared Coach), Carla Hall, Brenda Mosby, Sheila Hughes, Shalon Bowens, Patience Elkins, Leontyne Ashmore, Osa Aihie (Colorado Enterprise Fund Coach).
Not pictured: Awardees Jice Johnson and Darrick Wrenn
---
Black Business Initiative
Jice Johnson, Founder & CVO
The mission of the Black Business Initiative is to build a vibrant community of Black Entrepreneurs, Professionals, and Leaders.
---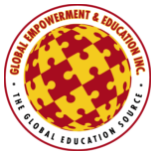 Global Empowerment and Education
Darrick Wrenn

Our user-friendly and technologically advanced software not only supports all-size companies but can turn any of your professional skills into an online course.
---
Glow Up Counseling & Consulting
Sheila Hughes, Owner
My desire is to help adults and adolescents on their path of discovery toward self-fulfillment. Using evidence-based treatment practices, we work together to uncover the core barriers of living your life to the fullest.
---
Denver Black Pages
Carla Ladd, President

The Denver Black Pages is a community resource and entertainment guide designed to connect Black businesses to the consumers who want to support them.
---
LaLa Fashions
Shalon Bowens, CEO
trillionaire-lalafashions.com
LaLafashions Is an upscale clothing department store with out the markup providing a personal shopping experience.
---
Lisbeth Joe
Leontyne Ashmore, Founder

lisbethjoe.com
Lisbeth Joe is an own branded barefoot/minimalist shoe company, designed for the modern woman. The shoes are stylish while also functional and healthy for your feet.
---
Mosby Employment Services
Brenda Mosby, Owner

Mosbyservices.com
We work with individuals with disabilities and help them reach their highest potential in order for them to obtain employment.
---
Pure Patience Cancer Foundation
Patience Elkins, CEO
Pure Patience Cancer Foundation is a nonprofit organization, who's mission is to empower marginalized communities to navigate through and beyond cancer. This will be achieved through involvement in research, early detection and offering resources that meet the unique needs of the BIPOC population.
---
The AMPLIFY Fund was created in November, 2020 in conjunction with the AMPLIFY: Expanding Black Influence panel discussion. The event's aim was to help participants gain understanding of access barriers encountered by Black leaders and discover actions for greater racial equity in our community. Donors, many who gave as an act of personal reparations, funded the first grant cycle. In June, 2021 four awardees were named. We are excited to expand our funding capacity as well as professional services available, funding eight awardees this cycle through a partnership with the Colorado Enterprise Fund. Donations to the AMPLIFY Fund may be made by selecting AMPLIFY Fund in the dropdown menu: