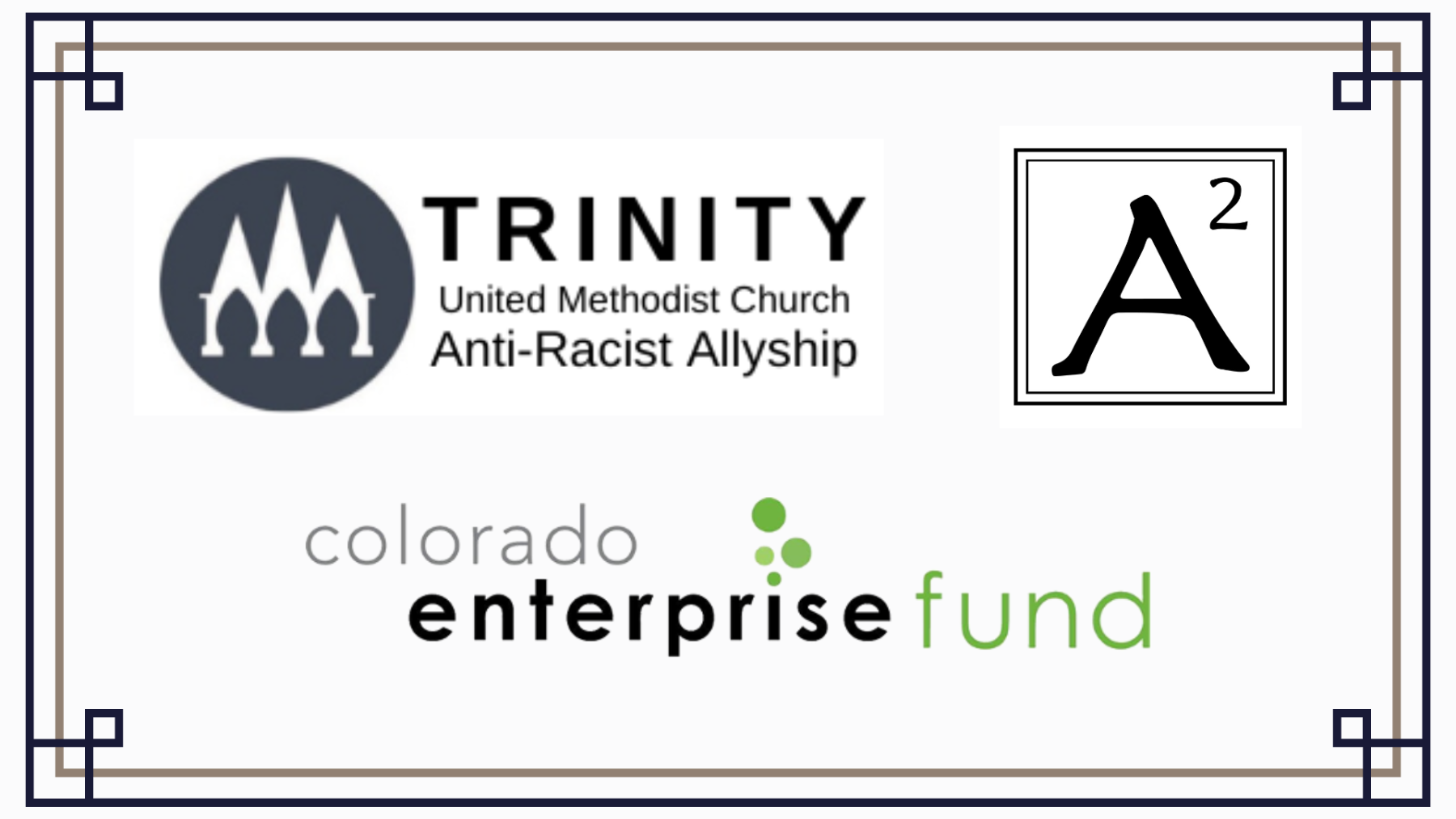 Applications for the AMPLIFY Fund grant is now closed. Grant recipients will be announced the end of August. Stay tuned...
You can still donate to the AMPLIFY Fund! See below for details:
Trinity's Anti-Racist Allyship AMPLIFY Fund expands access and influence by Black businesses and helps dismantle financial barriers through funding small-business support. This grant specifically funds the opportunity of hourly Virtual Assistants, through our partnership with A Squared, to team with entrepreneurs working to grow their small businesses.
The AMPLIFY Fund was created in November, 2020 in conjunction with the AMPLIFY: Expanding Black Influence panel discussion. The event's aim was to help participants gain understanding of access barriers encountered by Black leaders and discover actions for greater racial equity in our community. Donors, many who gave as an act of personal reparations, funded the first grant cycle. In June, 2021 four awardees were named. We are excited to expand our funding capacity as well as professional services available to grantees this cycle through a partnership with the Colorado Enterprise Fund. Donations to the AMPLIFY Fund may be made by selecting AMPLIFY Fund in the dropdown: